Ruizhi Cordyceps capsules 80 Caps/bottle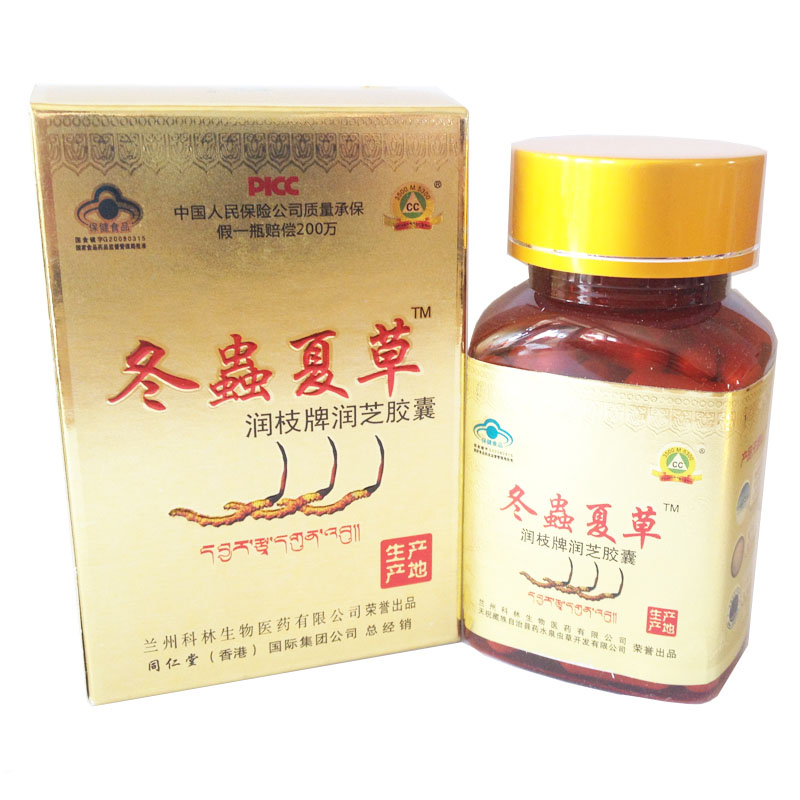 Ruizhi Cordyceps capsules 80 Caps/bottle
[Product]:Ruizhi Cordyceps capsules 80 Caps/bottle
[Price]:US $58 Buy five,send one
[Brand]:Ruizhi
[Specification]:80 Caps
[Stock]:9999
[Payments]: Paypal
[Shipping]:Free Shipping.CPAM,EMS...

Product specifications
Product Name: Yaownagquan/RunZhi brand RunZhi Capsule
Brand: Ruizhi
Specification: 80 capsules × 1 bottle
Edible method: 2 times a day, 5 each time
iconic composition and content:per 100g: adenosine 4.4mg, crude polysaccharide 3880mg, dietary fiber 7300mg.
Main raw materials: hepialidae hirsutella mycelium (
Cordyceps
sinensis mycelium) each capsule contains not less than 20000 mycelium
Health care function: inhibition of tumor, immune regulation, on chemical liver injury has a protective effect
Appropriate to the crowd: the infirm and elderly, the optimal chemotherapy after surgery in the weak
Executive approval: Q/GTS01-2009
The Shen newspaper: China Beijing four Bolen Green Food Co., Ltd.
Approval document No.: WeiShiJianZi (1997) No. 171st
GMP certificate of approval: Gan shi jian zi GMP-2009004
Hygiene license: [Gan shi jian zi 2007] No. 620000-000095
Quality certification, through the ISO9001:2000 quality management system certification
Production companies: China Lanzhou
Kelin
Biotechnology Co. Ltd.
Factory address: Shimen Tibetan Autonomous County of Gansu Province, China Ditch Tianzhu prairie Park (syrup Chuen, Cordyceps base)
Contact mode: +86-931-8496902
Storage: store in a cool, dry, dark place
Shelf life: 24 months
Production date: see the bottle
Food additives: no
Note: the therapeutic effect of this product is not a substitute for drugs
1,Health protecting food G20080315
2,Registered trademark
3,TONG REN TANG (HONG KONG) Iinternational group company total distribution
4,China Notary Office: "the Cordyceps mycelium of each pill contains not less than 20000"
Company commitment: "if there is no mycelium, each grain of compensation of 20000 yuan."
5,Microbial Research Institute of the Chinese Academy inspection
6,Products have been qualified by the China Sports General Administration of Anti Doping Testing Center.
7,Production enterprises have passed ISO9001:2000 certification
Product image display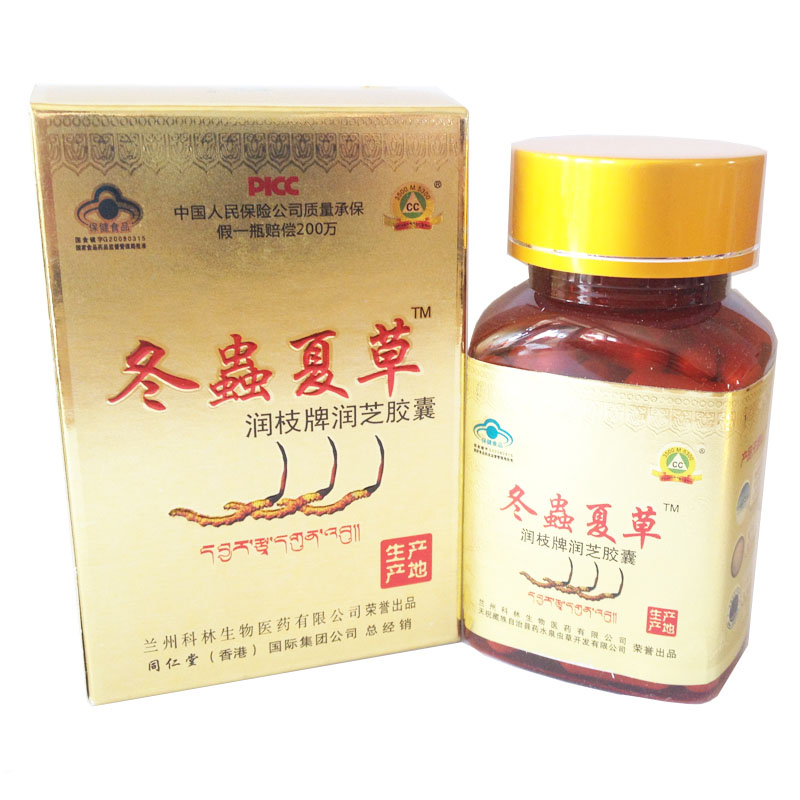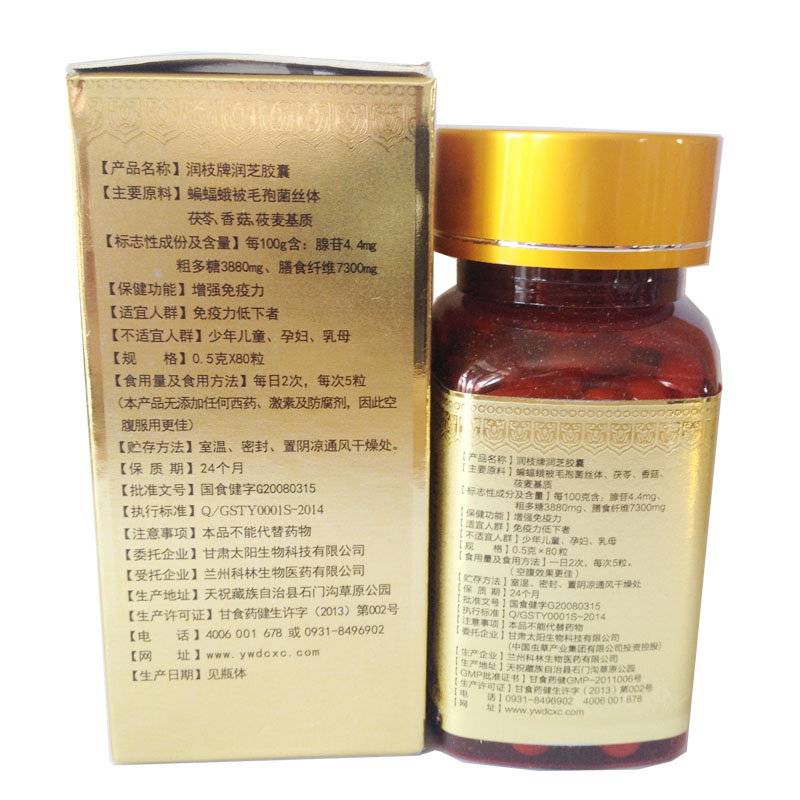 Ruizhi Cordyceps capsule 80 packaging front pattern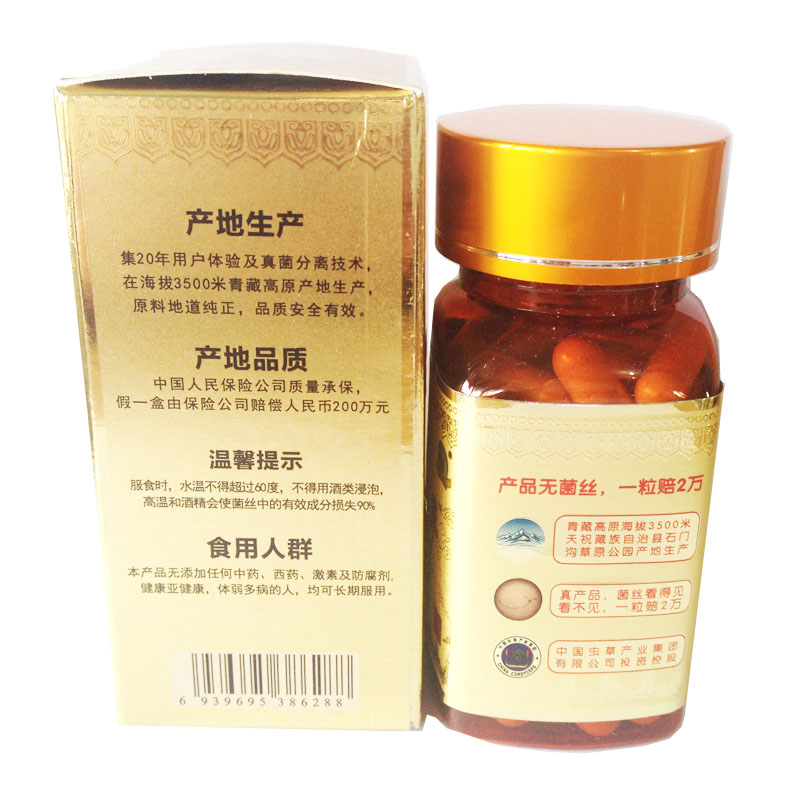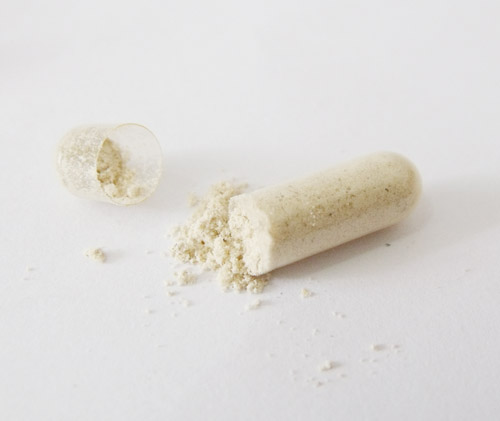 Through the observation with the naked eye, mycelium products the appearance of a white, not yellow some business publicity.
Product description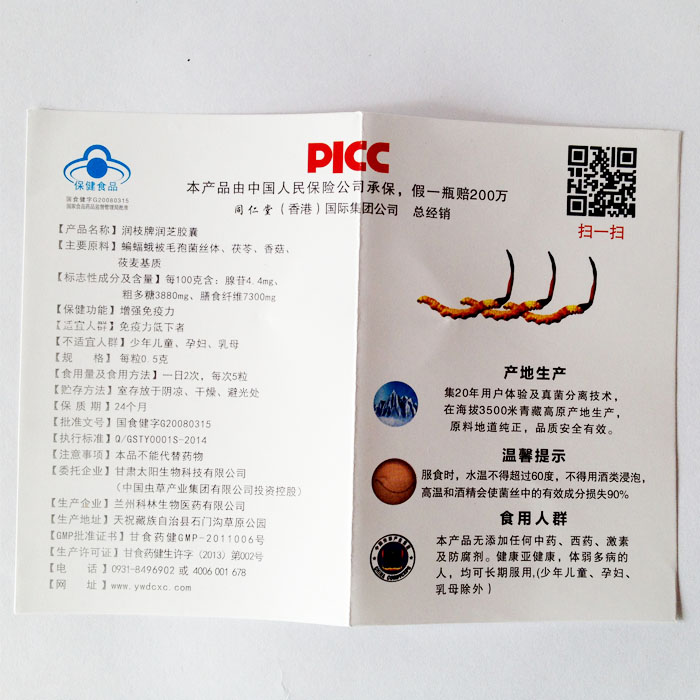 PS:The above products pictures for reference only, please to the actual objects.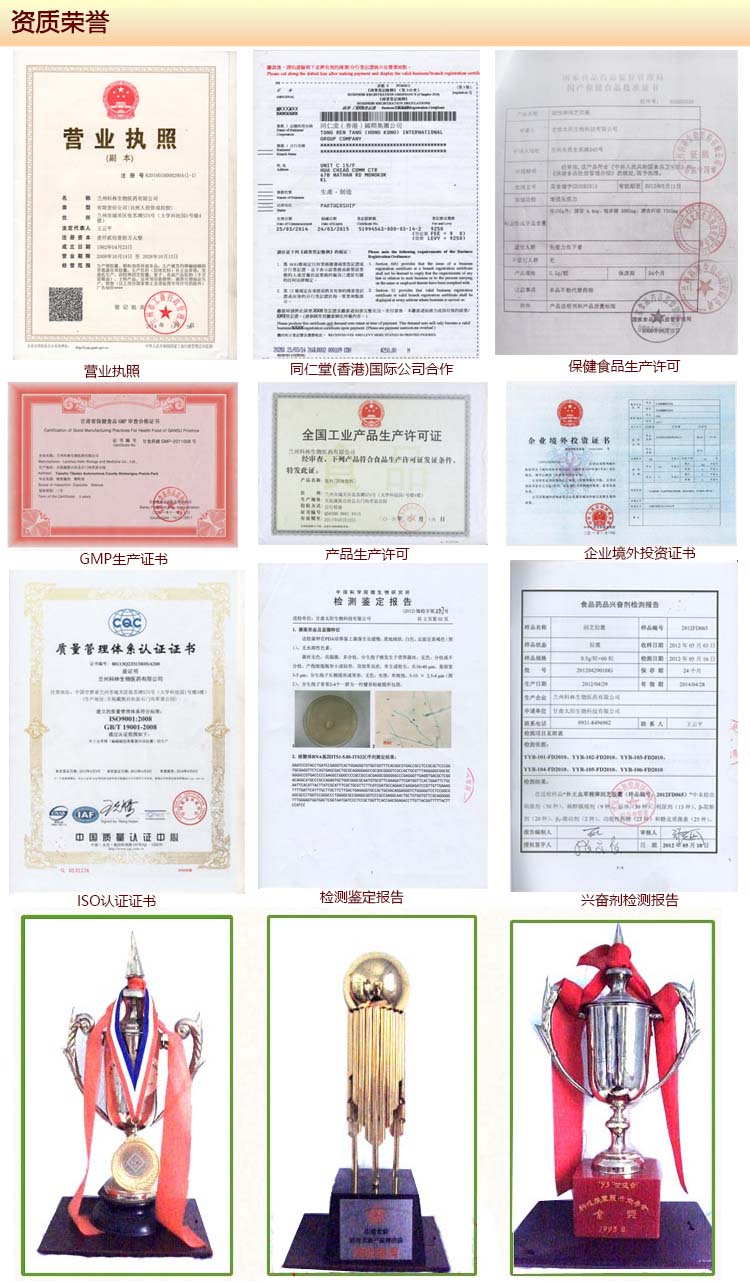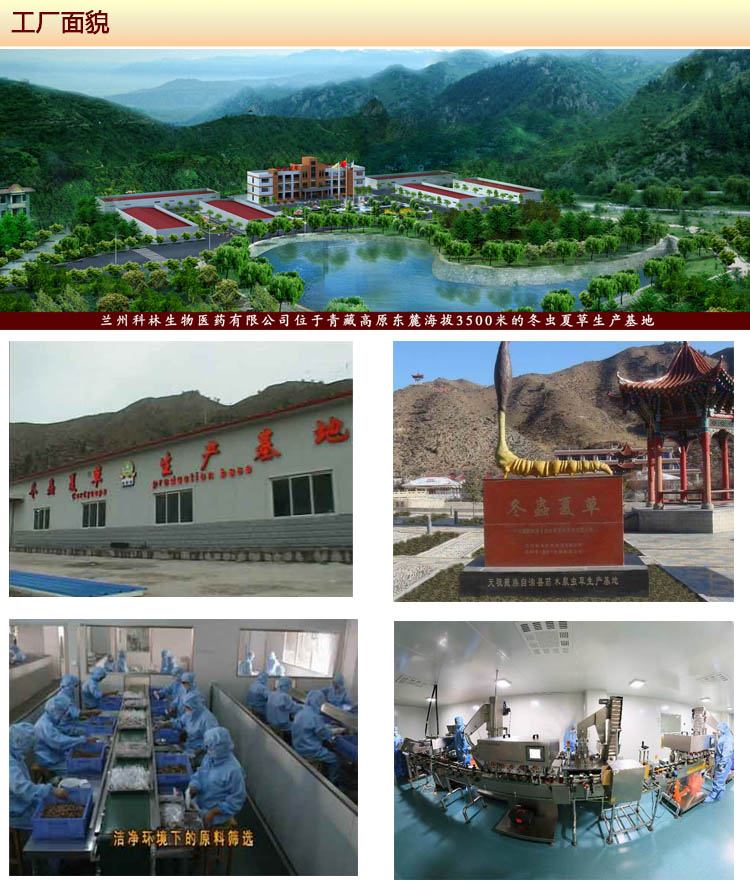 *These statements have not been evaluated by the Food and Drug Administration. This product is not intended to diagnose, treat, cure or prevent any disease.

Ruizhi Cordyceps capsules 80 Caps/bottle[4.9divided10article]