Zangxuema Cordyceps capsules 80 Caps/bottle Enhance immunity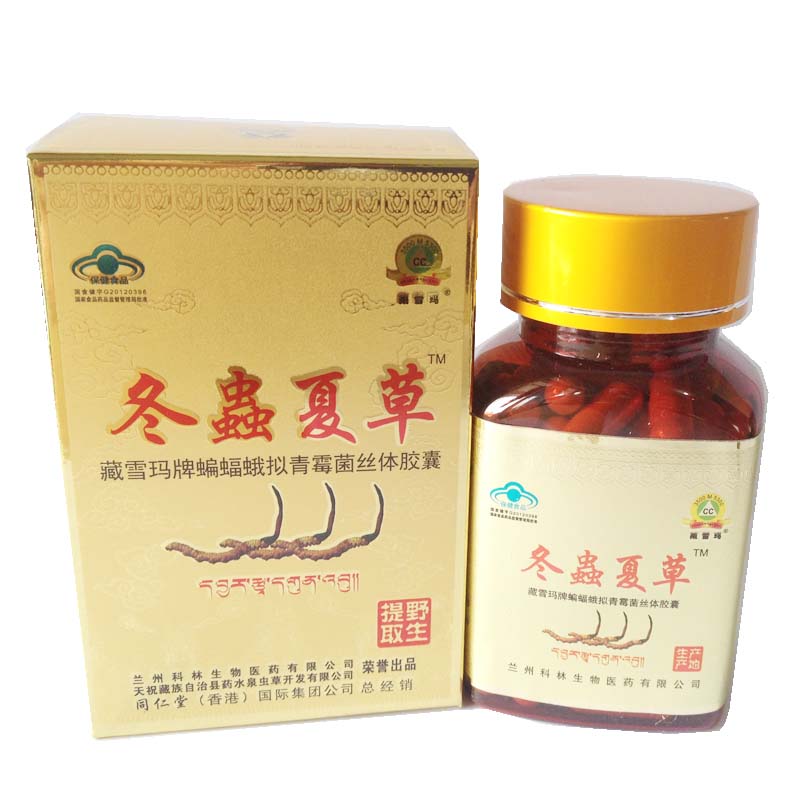 Zangxuema Cordyceps capsules 80 Caps/bottle Enhance immunity
[Product]:Zangxuema Cordyceps capsules 80 Caps/bottle Enhance immunity
[Price]:US $68 Buy five,send one
[Brand]:Zangxuema
[Specification]:80 Caps
[Stock]:9999
[Shipping Method]:EMS...
[Shipping]: Free Shipping

Brand: Zangxuema
Specification: 80 cordyceps×1bottle
iconic composition and content:per 100g containing:adenosine 43.4mg
Consumption and consumption method: 2 times a day, 3 each time
Shelf life: 24 months
Production date: see the bottle
Food additives: no
Note: the therapeutic effect of this product is not a substitute for drugs
Product picture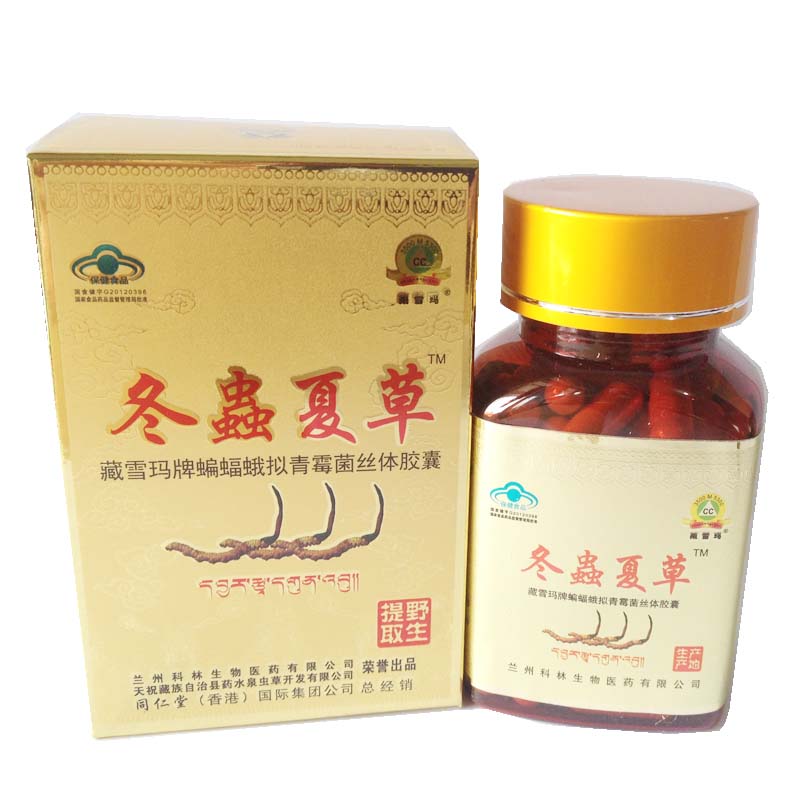 1)The highest level of national health food certification in China.
2)wild extraction of mycelia of Cordyceps sinensis.
3) general distribution of TONGRENTANG (Hongkong) International Group Corporation.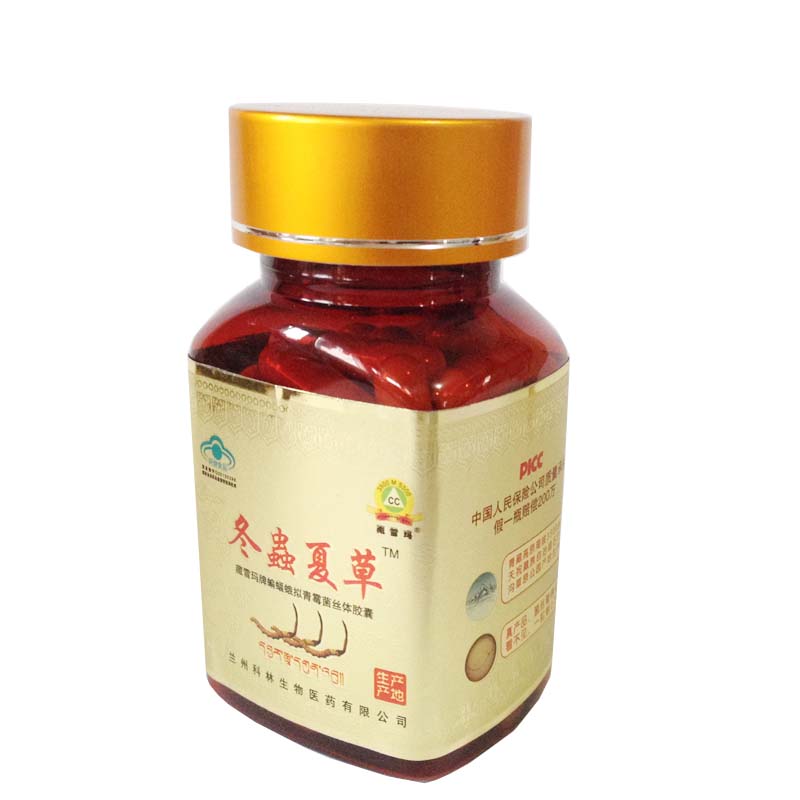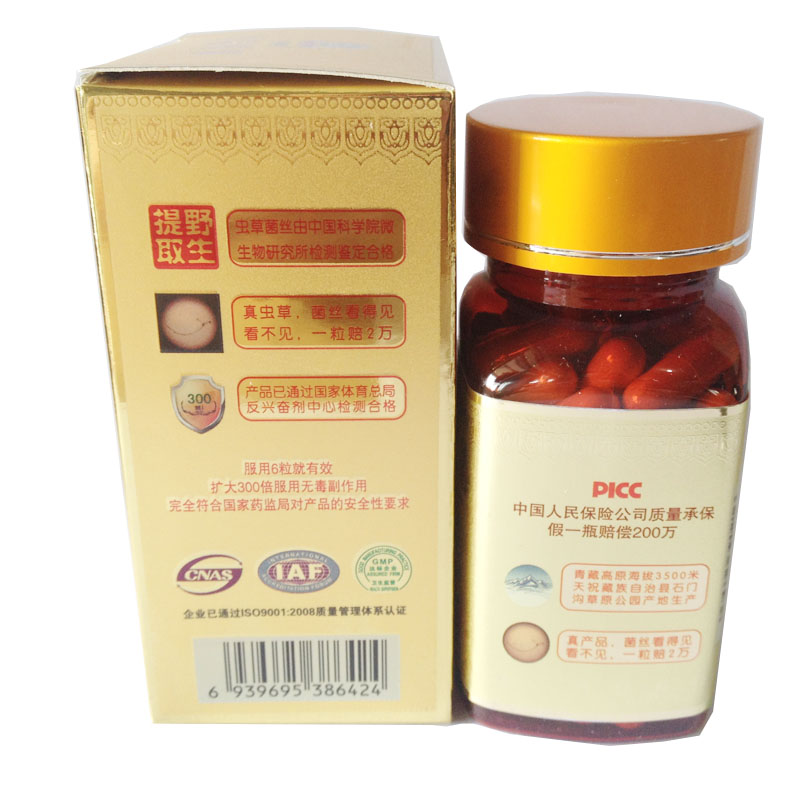 1)PICC quality insurance
2)China National Sports Administration of Anti Doping testing qualified.
3)Enterprise certification through ISO9001:2008 quality management system
4)Enterprise through CNAS, IAF, GMP authentication
5) production of Cordyceps sinensis at 3500 meters above sea level
6) enterprise commitment: if there is no Cordyceps mycelium, 1 grain for 20 thousand yuan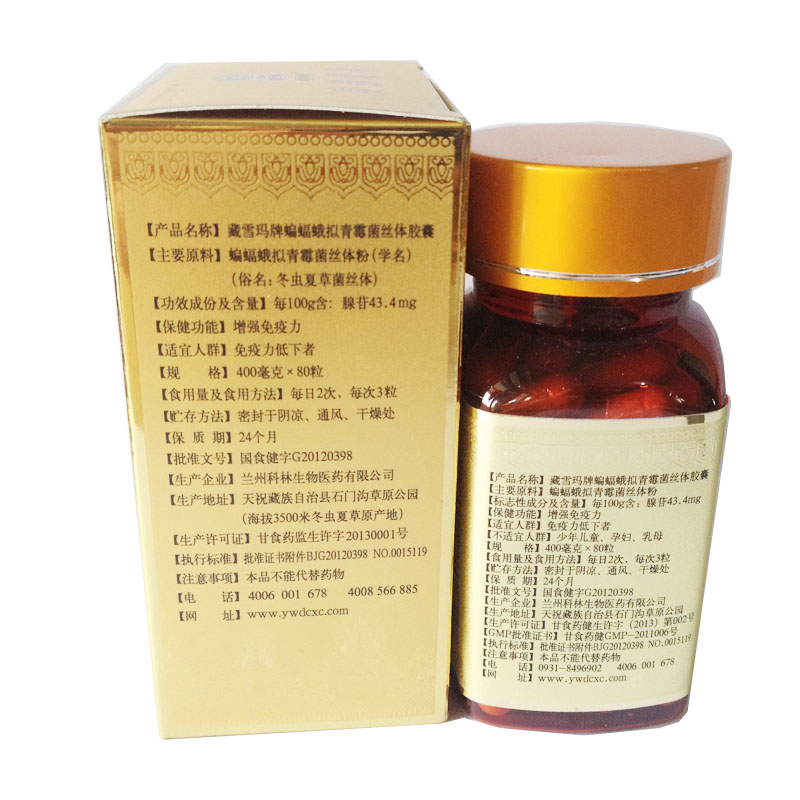 Introduction of the product specification of Cordyceps mycelium capsule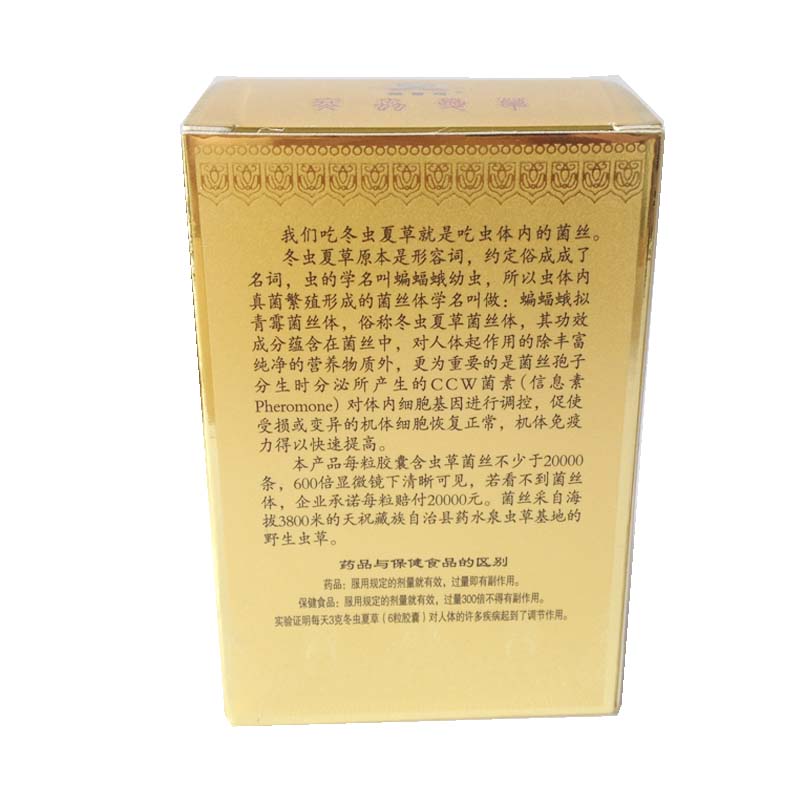 Introduction of anti-counterfeit query methods for Cordyceps mycelium capsule products
Product instructions:
PS:The above products pictures for reference only, please to the actual objects.

Zangxuema Cordyceps capsules 80 Caps/bottle Enhance immunity[4.9divided10article]